Elk Orpheus Sandal - Black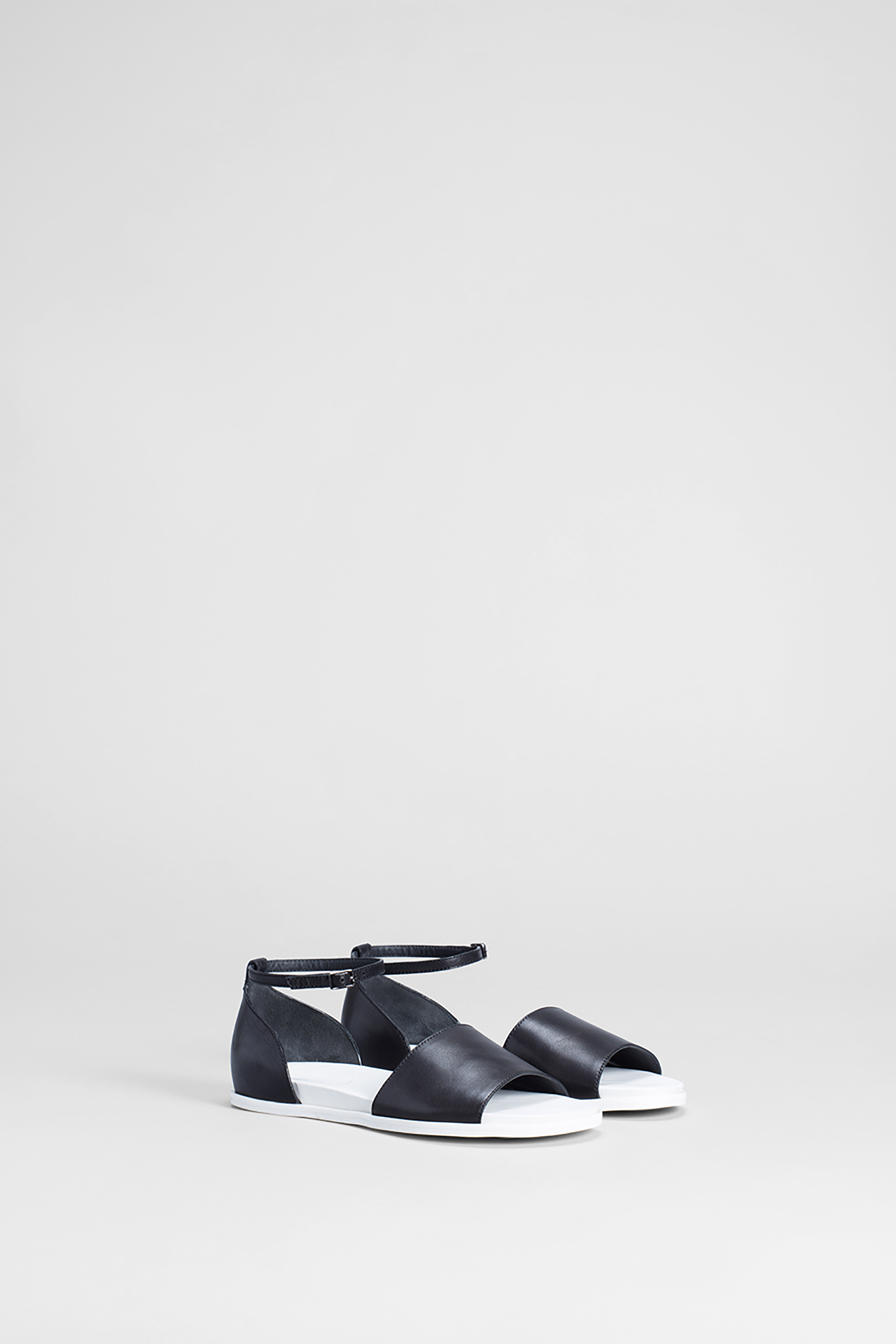 Elk Orpheus Sandal - Black
- Elk's Classic summer sandal
- Moulded and raised footbed construction, padded for extra comfort

The Orpheus Sandal is a timeless style that has proven durable and popular each summer. A classic ELK design, it mixes elegance and practicality into one everyday shoe. This sandal features a wide leather foot strap, a closed heel and a fine leather ankle strap that fastens with a buckle detail for extra support. The raised footbed construction is padded for added comfort while featuring a white trim for added interest. Perfect for travelling or for those spending a lot of time on their feet due to the comfortable sole, the Orpheus sandal has been designed to be versatile, complementing all summer pieces such as shorts and dresses.
sale