Mud Australia Small Cheese Platter - Pink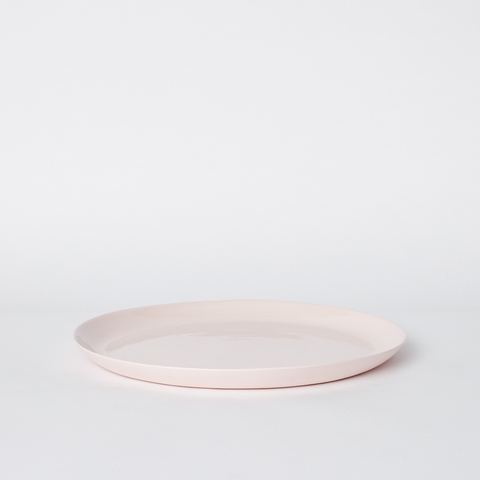 Mud Australia Small Cheese Platter - Pink
This plate can be used as a charger or serving platter. Sits beautifully under the other Mud flared plates.
All mud Australia porcelain is handmade in their Sydney factory by their staff of professional and in-house ceramicists. Each piece is designed to last and manufactured using the best materials available.
Mud porcelain can, with some care, be safely used in oven, microwave and dishwashers. When stacking in dishwasher be careful to avoid over-stacking.
Dimensions (w x h)
Imperial 12.6 x 1"
Metric 32 x 2.5cm
sold out